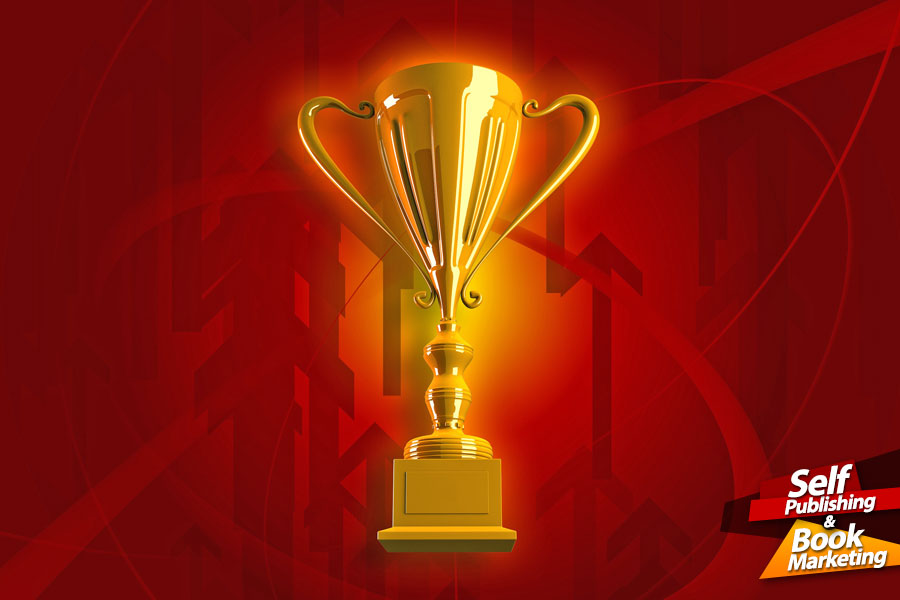 Alexander von Ness - August 6, 2021 -
2 min. read
Book Cover Design Award Contest!
It is our great honor and pleasure to inform you that we are continuing with a book cover design awards competition on our self-publishing and book marketing blog!
The contest will be held every few months, and we will choose one winner in each contest. Our judge will review and evaluate each submitted cover design and provide feedback on all designs. This will help you learn how to design effective book covers to market your book more effectively!
This competition is primarily educational because we will try to offer as much guidance as possible in our short comments. We will do our best with our comments and suggestions to help you better understand what design concepts work – and what design concepts to improve – in each cover design.
We invite all authors, self-publishers, publishers, and designers to submit their works to this book cover design award contest.
This Book Cover Design Award is not just an award. It is the indicator of quality and perfection in design. Winning our Award is a certificate of excellence for designers and proof of quality for authors. Winners of this Award will reap the benefits of having an eye-catching book cover design that captures the attention of their target audience.
When submitting to this book cover design award contest, keep in mind that your submission will be evaluated on multiple dimensions.
The criteria we look for in each cover submitted are composition – how the graphic works on the cover, use of fonts, quality of illustration or photo and placement on the cover, and how much the cover design is tailored to the target audience.
The judge's comments will give you a guide and inspiration.
Remember, a good book cover design is the best marketing tool you have to sell your book. Let us help you produce an award-winning cover for your book to boost your sales!
The submission entry fee is free!
Submit your cover designs on our submission page.
Past Book Cover Design Awards
Book Cover Design Awards, August 2022
Book Cover Design Awards, January 2022
Book Cover Design Awards, November 2021
Book Cover Design Awards, October 2021
Book Cover Design Awards, September 2021