If you are looking for book cover designers for self-publishers, then you've come to the right place!
My name is Alexander von Ness, and I am the man you are looking for!
I am one of the top-rated book cover designers for self-publishers, with almost 30 years of professional experience in graphic design and over a decade as an art director in a branding agency.
My main focus has been book cover design, self-publishing, and book marketing for the last ten years.
Thanks to my strong graphic design principles, I am a multiple winner and finalist of international graphic design contests in the category of book cover design. I am an adjunct professor at a high school, where I teach students about book cover design and graphic design in general.
I am sure you have stumbled upon many great biographies and websites while searching for a graphic designer for your book cover. While many try to impress you with words, I will let my book covers speak for themselves.
My portfolio shows what I could do for you!
Take some time and read my client's testimonials and what they talk about working with me. If you wish to be one of them, visit my contact page and leave me a message. Don't hesitate to ask about anything you are interested in discussing!
If you decide to hire me to design a book cover for you, I will make sure your book stays on top of the book cover design trends. I will help you to connect your book with your target audience, translate your vision into a powerful image, bring it to life, and infuse it with emotion.
I'll connect my knowledge as a book cover designer, experience as an art director in a branding agency, and my desire for your success into a unique unity. Your book cover will look professional and eye-catching, it will attract more attention, and your book will definitely achieve more success.
I work closely with authors worldwide, including small and middle-sized publishing houses, editors, content writers, book coaches, and book marketing experts.
I run The Self-Publishing and Book Marketing Group and The Self-Publishing and Book Marketing Blog with my partners, the book publishing experts, where we guide authors through their self-publishing and book marketing journey and show tips and tricks to help them earn more from their marketing.
These are crazy times!
If you are currently looking for a job or extra income, visit the Jobs for Writers page on this website, where my assistants and I regularly search the Internet to find new and attractive jobs just for you. I have no use for it except that I want to help you as much as I can.
Your success is also my success! It is the only way to succeed together.
Best wishes, Alexander von Ness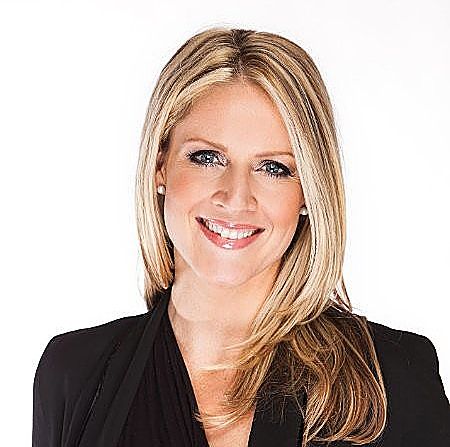 Alexander is a great man and a phenomenal designer! He is an expert in his field and able to bring to life innovative designs that not only a mirror but also amplify the message one is trying to portray. He is undoubtedly one of the best book cover designers for self-publishers in the World! I recommend Alexander to everyone!
- Morgan ToombsAuthor of "Sexy... it's not that serious"