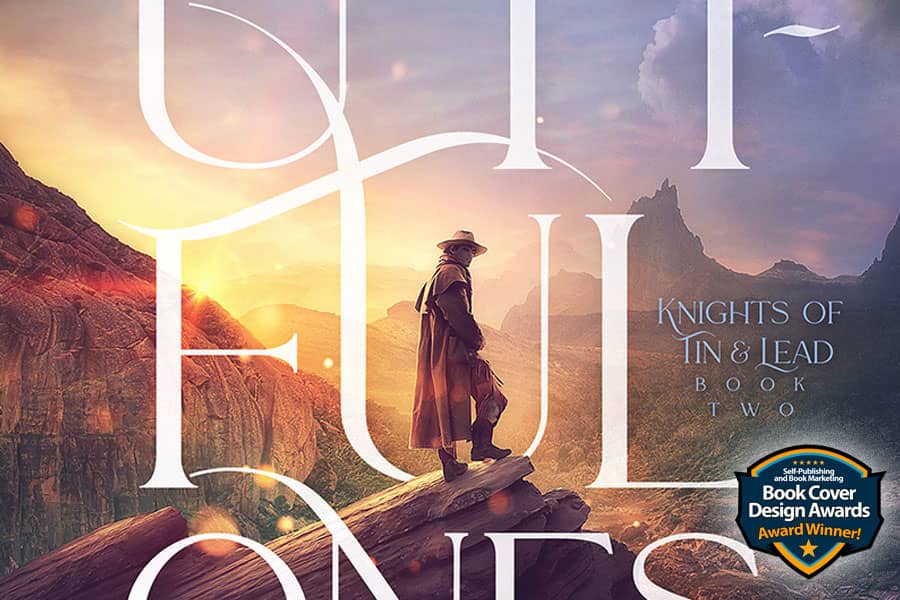 Alexander von Ness - September 2, 2021
Book Cover Design Awards – September 2021
Welcome to the Book Cover Design Awards organized by The Self-Publishing and Book Marketing Blog.
Last month we received 21 covers.
Judge: Alexander von Ness
Alexander is a book cover designer with almost thirty years of professional experience in graphic design, including over a decade as an art director in a branding agency. His website is among the top trusted sites for book cover design services overall and this Self-Publishing and Book Marketing Blog has been selected as one of the 100 Best Websites for Writers.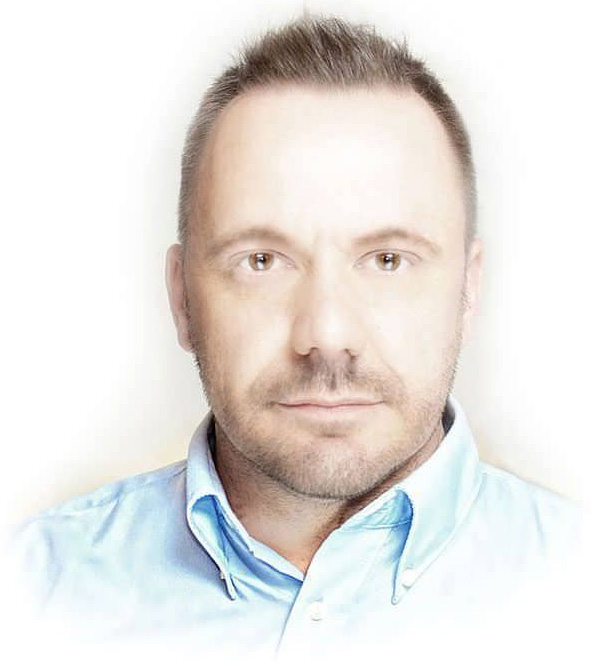 ---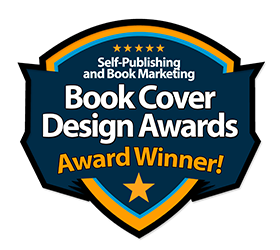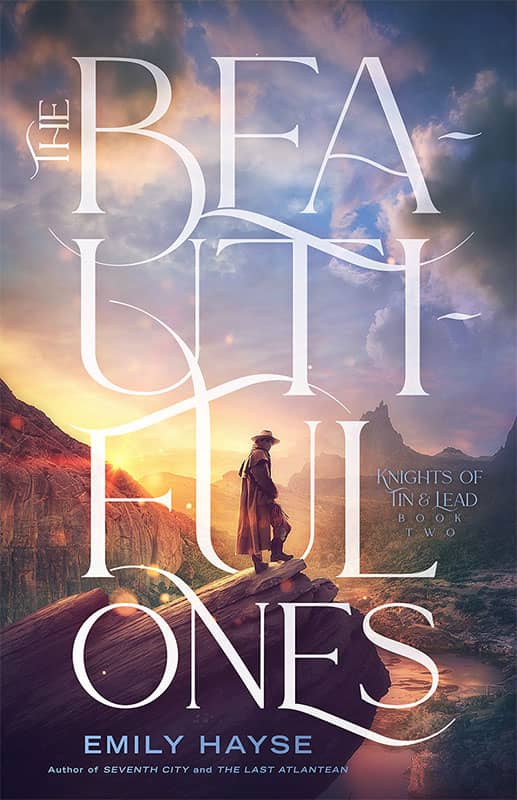 Designer: James T. Egan of Bookfly Design
Book Title: The Beautiful Ones
Submitted by: James Egan
Book description: This is the second in the Knights of Tin and Lead series, which blends western and Arthurian fantasy elements.
Alexander von Ness: Beautiful design! This cover design won me over with its decency and harmony. The typography is so superbly made that it is immediately obvious that this cover design was made by a professional who knows very well what he is doing. I have nothing to say except that I am thrilled with this cover design! Definitely, one of the most beautiful cover designs I've seen lately.
---
We hope you learn something new about what works and what doesn't work in this book cover design awards contest, and that it will help you correct any omissions and improve your book cover. Remember, a good book cover design is the best marketing tool you have to sell your book, and don't get it wrong right from the start.
The deadline for the next submissions will be 30th September 2021.
The original announcement post.
Award winners and Gold-Starred covers win the right to display our badges on their websites.
If any of you are interested in redesigning your cover, visit the Book Cover Redesign page to see examples of the successful redesign. All of you who have entered this contest have an additional $50 discount on the redesign of your cover.
---
---
Book Cover Design Awards, Cover Design, Self-Publishing,
---