Alexander von Ness - November 19, 2021
Book Cover Design Awards – November 2021
Welcome to the Book Cover Design Awards organized by The Self-Publishing and Book Marketing Blog.
Last month we received 17 covers.
Judge: Alexander von Ness
Alexander is a book cover designer with almost thirty years of professional experience in graphic design, including over a decade as an art director in a branding agency. His website is among the top trusted sites for book cover design services overall and this Self-Publishing and Book Marketing Blog has been selected as one of the 100 Best Websites for Writers.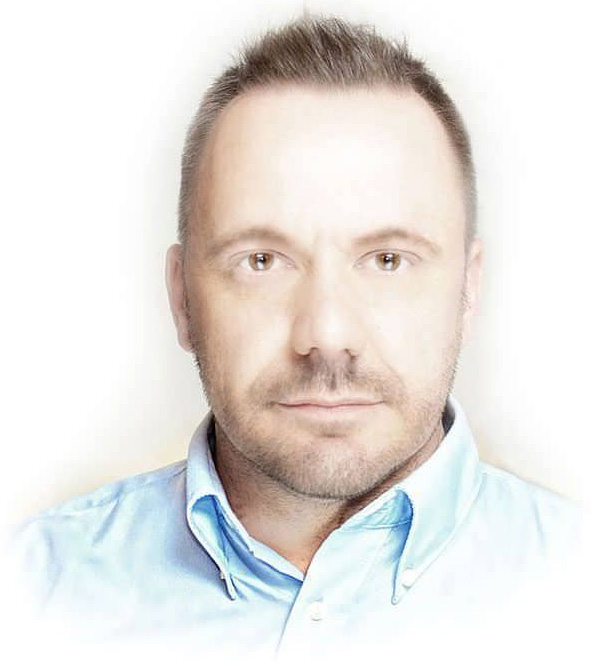 ---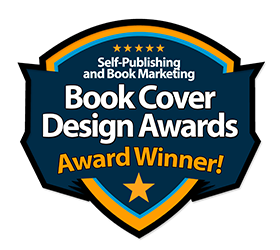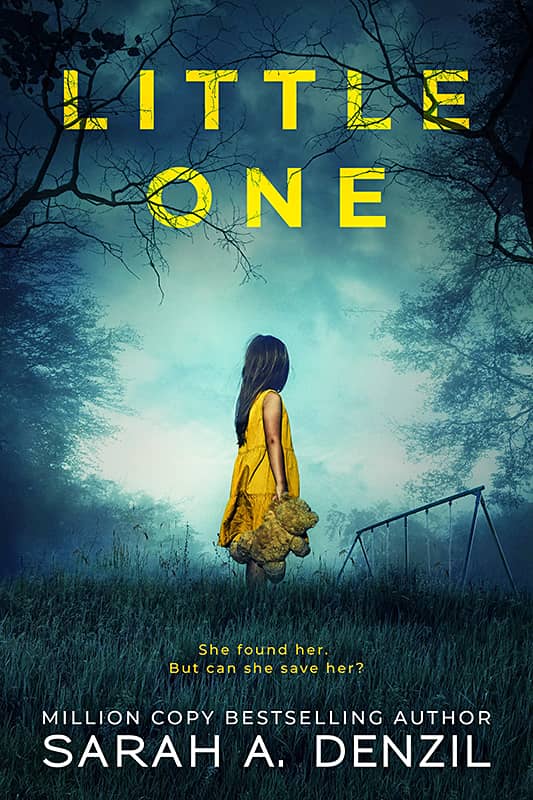 Designer: Kitten from Deranged Doctor Design
Book Title: Little One
Submitted by: Darja Deranged Doctor
Book description: A little girl, Esther, no older than seven years old, by herself in the dead of night, her pretty but old-fashioned yellow dress covered in grass stains and her hair dishevelled. She says she's waiting for Father, and that strikes Fran as particularly odd.
Alexander von Ness: Great cover design! Kitten from DDD showed us how smart she is and how great she does her job. This is again a great classic book cover design that has everything in it. Tonality, typography, composition and again yellow color that emphasizes the main role and character of the story. Congratulations once again! -Look at how many ratings the book has. I am convinced that this wonderful book cover design contributed to the sale of the book!
---
We hope you learn something new about what works and what doesn't work in this book cover design awards contest, and that it will help you correct any omissions and improve your book cover. Remember, a good book cover design is the best marketing tool you have to sell your book, and don't get it wrong right from the start.
Award winners and Gold-Starred covers win the right to display our badges on their websites.
The deadline for the next submissions will be 20th December 2021.
The original announcement post.
Book Cover Design Awards, October 2021
Book Cover Design Awards, September 2021
---
---
Book Cover Design Awards, Cover Design, Self-Publishing,
---